Congratulations to the Class of 2021!
Danica P.
According to her classmates, Danica is thoughtful, funny, loyal and a super-cool gamer. Danica says the most important thing she's learned during her time at KAS is that even though it is good to be hard at work, it is okay not to be serious 100% of the time. She will always enjoy the laughs we had in class. Danica's favorite memories of her time here include Bob taking them to Prantl's or Jitters, playing basketball at the BGC, eating popsicles after gym class, and the day when classmate Zoe accidentally kicked off her shoe and it went right down one of the exhaust pipes that stick up in the school's courtyard!
Danica will take her talents to Oakland Catholic next year! We know how lucky they are to have her join their school this fall.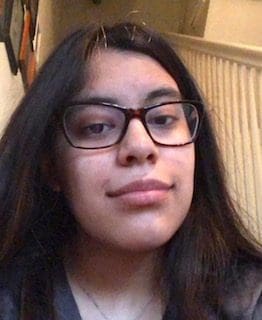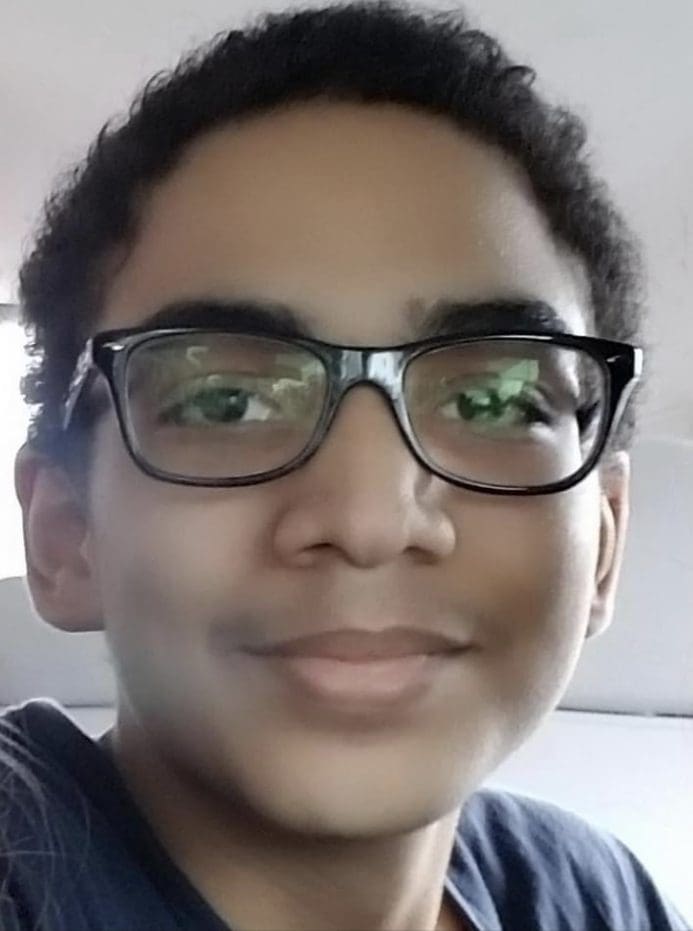 Malacai L.W.
Malacai's classmates describe him as smart, funny, a very hard worker, and an all around good human being. Malacai says that the most important things he's learned at KAS include the knowledge of how to develop a historical paper as well as how to analyze quotes at a greater depth. His favorite memory of his time at KAS is of the ice cream social he enjoyed back in fifth grade.
Malacai will take his many talents to Pittsburgh Sci Tech next school year where he will join other former KAS students.
Zoe P.
Zoe is a creative, friendly, self-assured person with a wonderful sense of humor, as well as a lovely singing voice. Some of her favorite KAS memories include reading in the loft space of the fifth grade classroom, participating in the First Lego League Robotics, and the "Kindergarden Circus," held by the Kindergarden class and Judy, during which goldfish crackers were to be placed and then balanced on their little noses as part of one of the tricks.
Zoe will be attending Sci Tech next year, where we know she'll continue to be successful!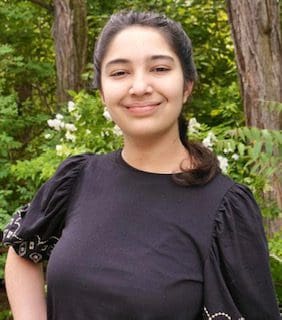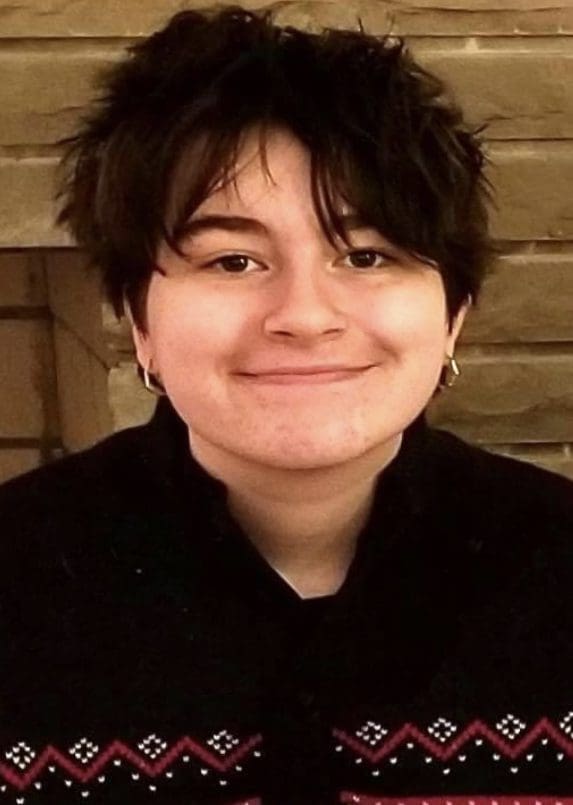 Siena S.
SIena is described by her fellow eighth graders as someone who is reliable, smart, and someone you can count on to make you laugh. Siena says that the most important things she's learned during her time at KAS are how to do work and how to have fun. She really loved going to Prantl's and Jitters with Bob Gerwing. We'll miss her at KAS!
Siena has a spot at Pittsburgh Obama but is considering City of Bridges as well.