History
Kentucky Avenue School is an offshoot of McEwan School. McEwan was founded in 1970 based on the essential philosophy that learning can be fun and that our attitude about learning greatly influences our ability and capacity to learn throughout our lifetime.
Kentucky Avenue School opened its doors as a licensed private school in the fall of 2002 and has continued as a K-8 program. KAS is designed to remain a small school. It enables us to ground education in strong personal relationships.
The small size allows faculty and staff to know each child and capitalize on his or her strengths. We build a caring community in which we treat each other with courtesy and respect. Our size also allows us to be relaxed and flexible, enabling us to differentiate instruction.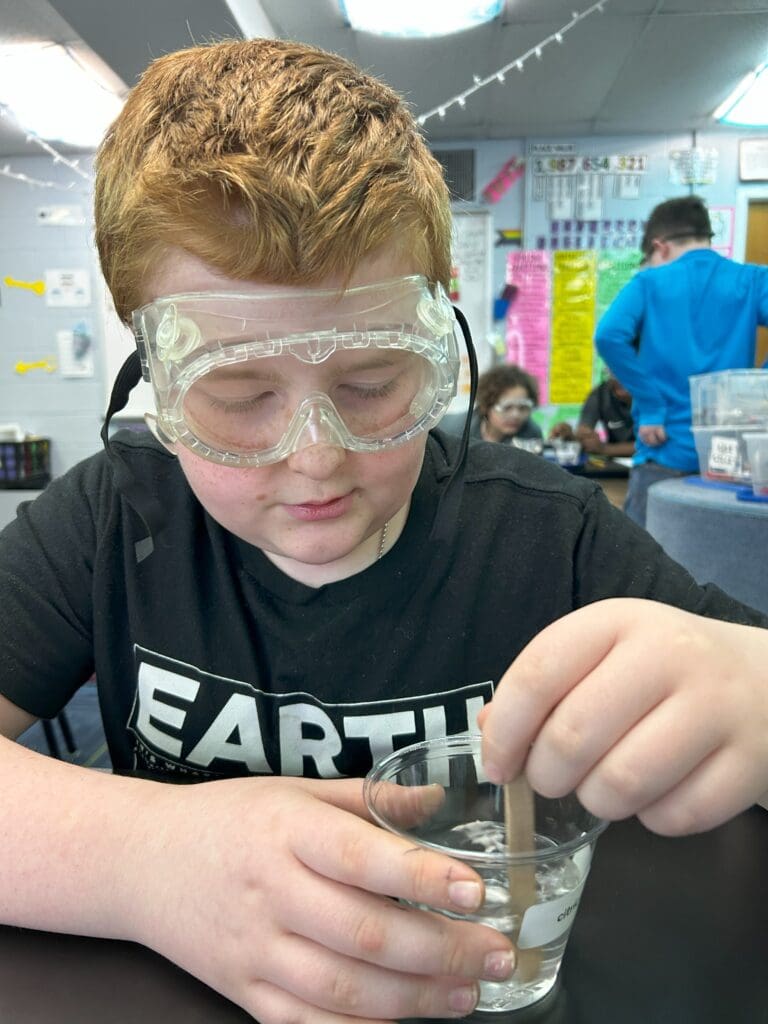 Think Critically, Act Kindly
Mission Kentucky Avenue School is a progressive K-8 community where we challenge and support each other to become critically thoughtful, creative, and compassionate global citizens through academic achievement, self-discovery, and social engagement.
Vision In a supportive setting, KAS students acquire the skills to succeed academically through experiential learning, personalized instruction, collaborative problem-solving, and artistic expression. Students are empowered to develop a strong sense of self, responsibility, and advocacy to affect and create change in their own communities and the world.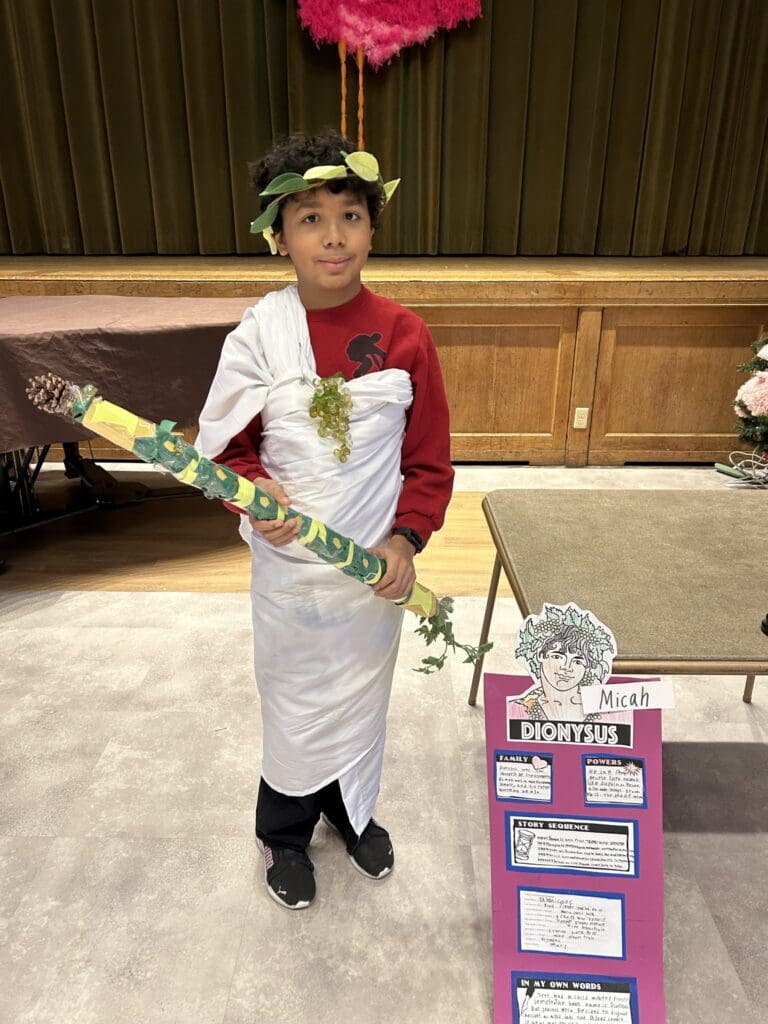 Our school prioritizes programming
on the following 4 guiding principles
Whole Child, Individualized, Experiential Approach
Social Justice and Civic Engagement Emphasis
Diversity, Equity, and Inclusion: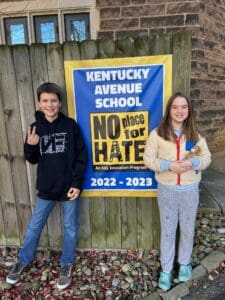 Creative, Curious, and Critical Thinking: