Kentucky Avenue School Announces New Head of School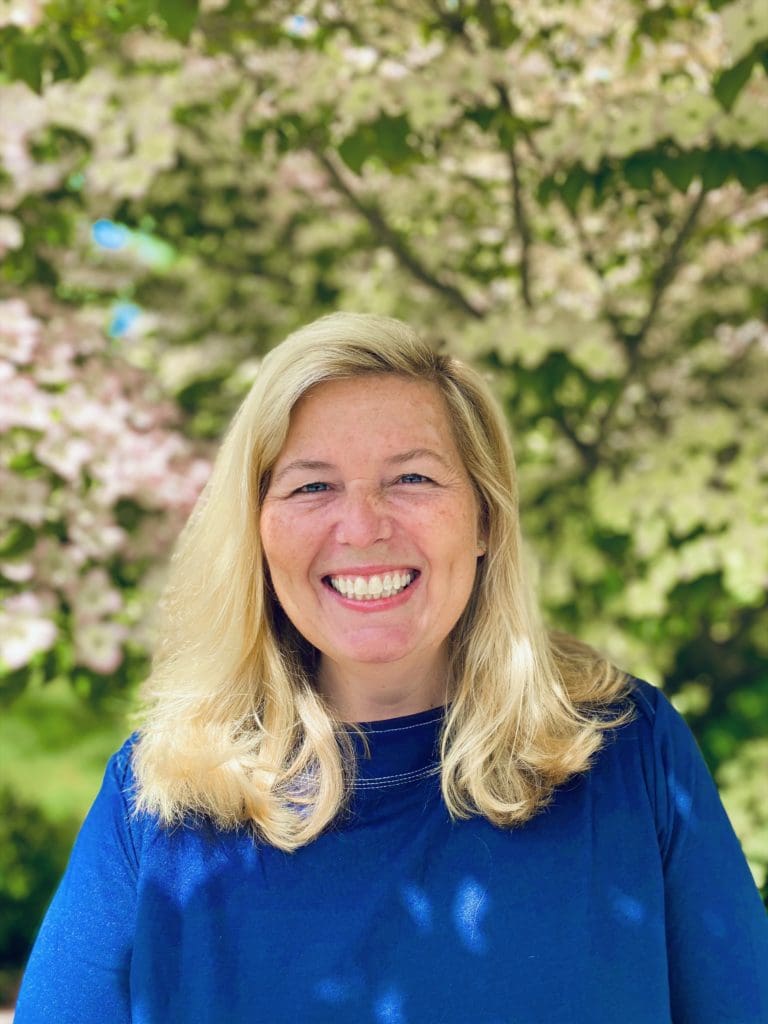 The Kentucky Avenue School (KAS)Board of Trustees is delighted to welcome Ellen McConnell Sanderson as the new Head of School, effective June 28, 2021. McConnell Sanderson brings a wealth of experience, ingenuity, and enthusiasm to the position and is poised to lead Kentucky Avenue School into its next successful chapter. 
"With more than 25 years of experience as a classroom teacher, leader, and administrator at the elementary level",  Jennifer Signore, President of the Board of Trustees, believes "Ellen is exactly what KAS needs as we focus on the future of our school. She is mission-focused with a shared prioritized commitment to diversity, inclusion, and maintaining a progressive educational environment".
When asked about her initial impressions of KAS, McConnell Sanderson states,  "The students, faculty, and parents that I have met were so kind, respectful, and enthusiastic about this wonderful school that I feel incredibly lucky to now be a part of it.  This is clearly an amazing community and it's time to come together once again as a community.  I look forward to becoming a part of this vibrant community and letting more people know about this incredible school and the work being done there.  We will be celebrating KAS's 20th year in 2022! It should be a joyful celebration!"
Originally from Cresskill, NJ, McConnell Sanderson spent the first 13 years of her career as a Kindergarten Teacher and Instructional Technology Specialist at several nationally recognized independent schools in New York City and the Atlanta area. She then served as Assistant Head of Lower School for the Isidore Newman School in New Orleans, LA, where she boosted enrollment and opportunities during the challenges of a post-Katrina environment. Then, in 2012, she brought her talents to the Pittsburgh area and was appointed as Shady Side Academy's Head of Junior School. During her seven-year tenure, McConnell Sanderson oversaw the education experience of grades PK-5 and produced a notable increase in both enrollment and diversity in the school. McConnell Sanderson earned her Bachelor of Arts in psychology and history from Wellesley College and a Master of Arts in communications, computing, and technology from Columbia University Teachers College. Most recently, she completed an Education Administration and Supervision: Principal's Comprehensive Certificate K-12 at Duquesne University.